Dr. Ken Hovden, DDS: Your South San Francisco Dentist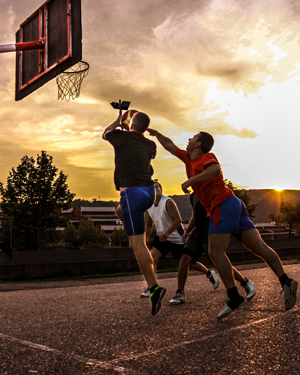 South San Francisco dentist Dr. Ken Hovden is a leader in his field. Dr. Hovden's expertise as a cosmetic and restorative practitioner has led him to be a distinguished teacher of dental professionals nationwide. As the premier dentist near San Francisco, Dr. Hovden provides trusted recommendations at our convenient location with free parking.
Dr. Hovden is the favorite South San Francisco dentist for a multitude of satisfied patients who have received customized cosmetic dentistry solutions that perfectly meet their needs. Every solution is tailored specifically for each client, leaving both a gorgeous smile and improved oral health.
Learn More About Cosmetic Dentistry
Commonly used to enhance your smile by closing gaps, dental implants have replaced older methods including dentures. As an expert in dental implants, Dr. Hovden can offer a number of incredible options to improve your oral health, making him the ideal choice for a dentist near Avalon, Firth Park, and San Bruno.
Learn More About Dental Implants
You'll be thrilled with how comfortable you are when visiting our office and receiving restorative dental treatment. With extensive knowledge and expertise in the most advanced technologies available, we can repair your damaged teeth and give you back the beautiful smile you once had.
Learn More About Restorative Dentistry
You may even be surprised to find out just how affordable many restorative dentistry treatments are!
Sleep Apnea can be extremely disruptive to your natural sleep rhythms and cause other serious health concerns. We utilize the most up-to-date dental techniques to alleviate your symptoms and give you peace of mind.
Learn More About Sleep Apnea Treatment
Call Our South San Francisco Dental Practice Today
If you're looking for an experienced dentist near South San Francisco, including Sign Hill, San Bruno, and Avalon, call us to find out how Dr. Ken Hovden, DDS, can give you top-quality oral health care!