Dental Implants Candidates in Daly City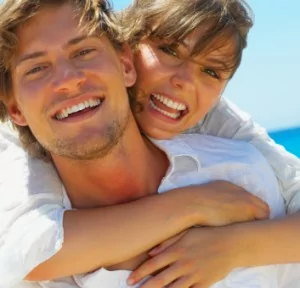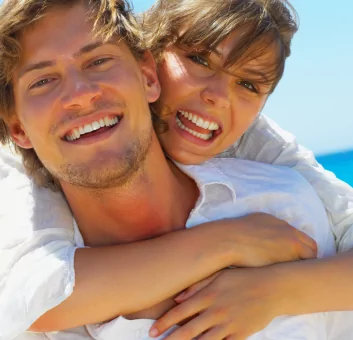 If you are looking for a natural looking and long-lasting solution to replace missing teeth, implant dentistry might be right for you! Dental implants are among the most successful options available.
Here are some additional factors to consider:
Dentures: Anchor and stabilize your dentures with dental implants. Significantly improve the comfort and function of your dentures.
Oral Health: If your health allows for routine dental treatment, you can probably receive implant dentistry.
Adequate Bone: A successful implant depends on having adequate bone mass. Often, when you have missing teeth, bone mass is lost. If bone mass is an issue, Dr. Hovden can suggest options for bone grafting so implant dentistry can be successful.
Smoking: Although smoking lowers the success rate of implant dentistry, it doesn't eliminate the possibility of receiving dental implants.
Age: Regardless of age, implant dentistry is often an excellent solution. Dental implants are usually postponed in children until the jawbone is mature. However, there are instances when implant dentistry can become part of a child's orthodontic treatment.
Periodontal Disease: If tooth loss is a result of periodontal disease or decay, you might still be an excellent candidate for implant

dentis

try, as long as the gum tissue is treated and healed.

Dental Hygiene: If you are committed to regular brushing, flossing, and routine dental exams, it is likely that you will enjoy a high success rate with implant dentistry.
Ask the South San Francisco Implant Dentistry Professionals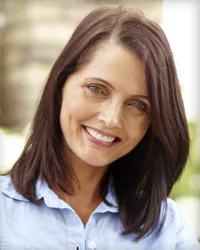 To know if you are a good candidate for implant dentistry, schedule a Free Consultation with South San Francisco dental implant dentist Dr. Kenneth Hovden, DDS. Contact our office in Daly City today by calling the number above or enter your information in the contact form on the right side of this page.
Don't hesitate to contact us if you are in the area, including South San Francisco and Pacifica. Since each patient's situation is unique, Dr. Hovden can examine your mouth and dental health to determine if implant dentistry is right for you!
Related Posts