Prepless Veneers in South San Francisco, California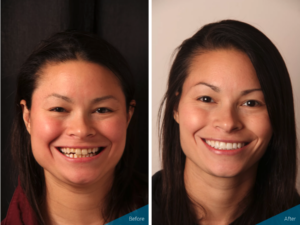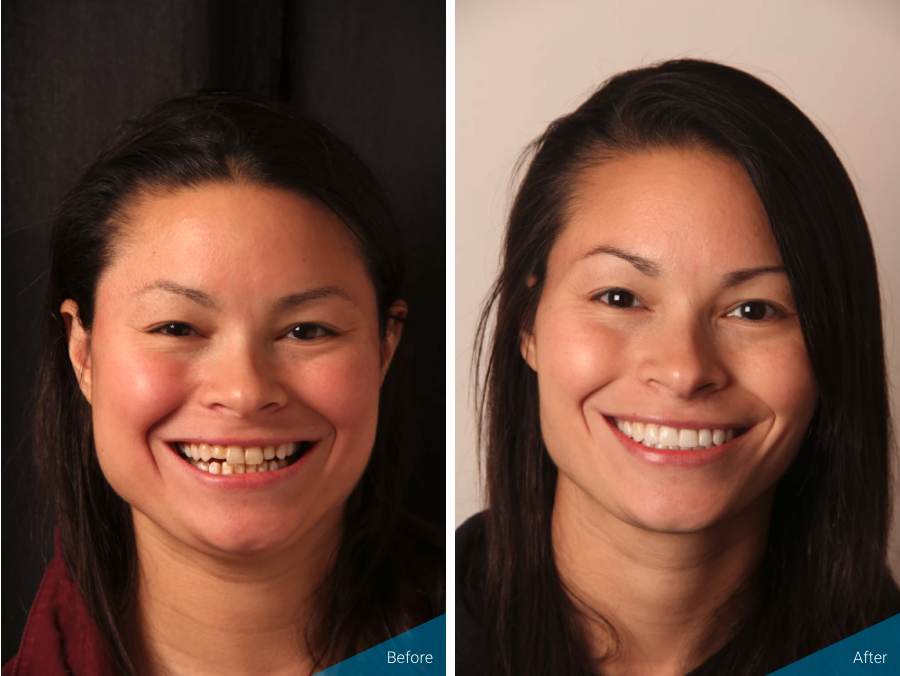 If you want the same beautifully straight smile that traditional porcelain veneers create, but don't want to permanently shave off natural tooth enamel, prepless veneers are for you. Prepless veneers are becoming a popular cosmetic dental alternative to traditional veneers because they adhere directly to the existing tooth with no tooth preparation.
Experts have skillfully crafted prepless dental veneers for teeth to be extra thin shells that maintain the look of natural tooth enamel. When these shells are bonded to the front of your existing teeth, the result is an aligned, whitened, and stunning new smile.
Daly City cosmetic dentist, Dr. Ken Hovden, DDS, has extensive training and experience creating beautiful smiles with prepless dental veneers. Rest assured that he will aesthetically and skillfully adhere your prepless veneers into a smile you will love.
Our Brand
We know that quality, durability, and aesthetics outweigh the popularity factor. Even though Lumineers are a very popular prepless tooth veneer in today's marketplace, we have chosen to use prepless porcelain veneers whose aesthetics and durability surpass Lumineers.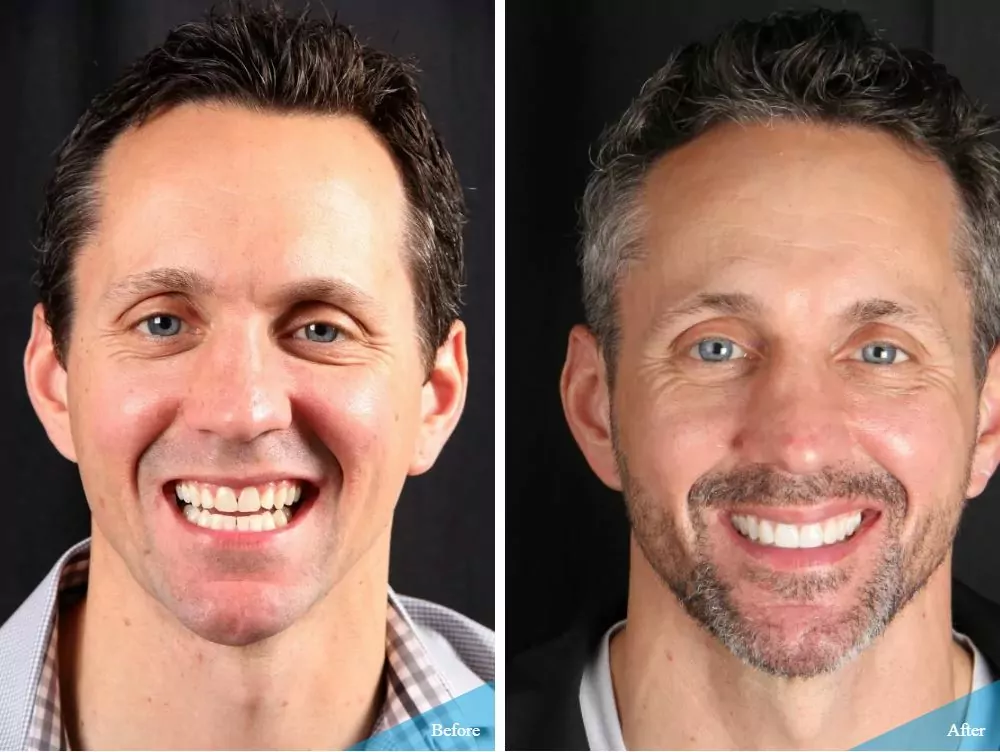 Mike, Minimal Prep Veneer Patient – Click to See More
Prepless Veneer Smile Restoration
Prepless veneers for teeth offer a restorative and cosmetic dental solution to a variety of problems. Whether you need to cover up one unsightly tooth or are looking for a brand new smile, prepless veneers are a conservative, easy way to get the aesthetic results you are looking for.
Teeth Veneers are an effective cosmetic dental option for:
Crowded teeth.
Misaligned or crooked teeth.
Worn down and eroded teeth.
Small teeth.
Misshapen or pointy teeth.
Chipped teeth, cracked teeth, or damaged teeth.
Moderately stained or yellow teeth.
Prepless Tooth Veneer Application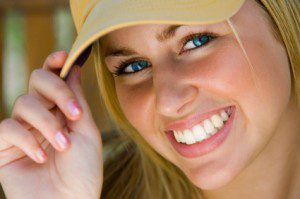 The prepless veneer application process is quite simple. After you and Dr. Hovden, DDS, determine that prepless dental veneers are the right dental restoration technique for your smile, we will take impressions of your teeth.
Highly skilled ceramists then use these impressions to shape and color your prepless veneers to aesthetically fit your smile. When your veneers are ready, Dr. Hovden, DDS, will carefully (and painlessly) adhere each veneer to the front of your teeth. No tooth preparation is necessary for your beautiful new smile!
Testimonials
"I am very happy with the work you have done. The veneers on the upper teeth are beautiful. You are a true professional and a cosmetic dentistry artist. You deserve all the recognition you have received."

---
I am very happy with the work you have done. The veneers on the upper teeth are beautiful. You are a true professional and a cosmetic dentistry artist. You deserve all the recognition you have received.
---
Dr. Hovden is absolutely fantastic at what he does. He provided me with an alternative to veneers and I couldn't be happier with the results. He was informative, professional, and thorough throughout the whole process. Would highly recommend him for cosmetic dentistry in the bay area!
---
"Sincerely, Dr. Hovden is the best dentist and his staff is friendly & helpful. He is my family dentist and he put 8 beautiful veneers on my teeth and performed gum surgery for me. I have had dental veneers and gum surgery at other dental offices and Dr. Hovden is the most competent! I highly recommend him!"

---
It was a Christmas miracle! Haha but seriously, I had one front tooth that needed a veneer & he was able to match it perfectly before I returned home for the holidays. He was very up to date on all the technology & methods he used which made me feel comfortable. Highly recommended!
---
Benefits of Prepless Dental Veneers in Pacifica, CA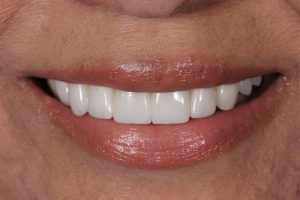 A straighter, youthful smile.
Whiter teeth that will not stain or dull.
Tooth veneers are custom-crafted to fit your smile.
Porcelain material looks like tooth enamel.
Conservative dental restoration.
Reversible if you decide to return to natural teeth.
Anesthetic is usually unnecessary during the procedure.
Dr. Ken Hovden, DDS, has worked hard to find high-quality prepless veneers and skilled ceramists to ensure his patients a first-class cosmetic smile makeover. Give yourself the gift of a new smile.
See What a New Smile in Daly City, CA Could Do For You!
To learn more about what prepless dental veneers can do for your smile, call our South San Francisco area cosmetic dental office today or fill out the simple form on this page to schedule an initial consultation. Also serving Pacifica!
Related Posts