Dr. Ken Hovden: Your Daly City Dentist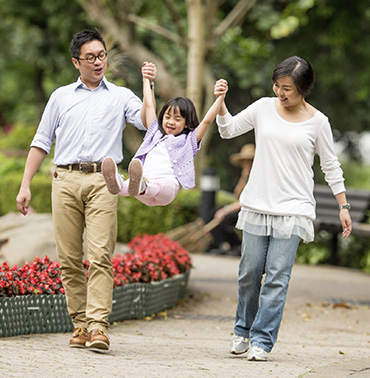 Daly City dentist Dr. Ken Hovden is a trusted professional that builds lasting relationships with his patients. He is one of fifteen cosmetic dentists invited to teach at the prestigious Spear Institute where he mentors dentists from across the nation. As the most reputable dentist in Daly City, you can trust that Dr. Hovden will recommend the perfect dental health solutions. Together, we can give you the dream smile you deserve, as well as a guaranteed dental warranty.
Make us your trusted dentist near St. Francis and Fairmont, where we provide custom dental solutions to meet your exact needs. Using the most recent technologies, we have the expertise to give you the smile of stars.
Learn More About Cosmetic Dentistry
If you've experienced the pain and embarrassment of damaged or missing teeth, we can help at our office near El Camino and Westborough. Dental implants can fill in those missing gaps, giving you the confidence you need to show off your sparkling new smile.
Learn More About Dental Implants
Any number of things such as drinking wine or coffee, smoking, or taking certain medicines can cause wear and tear on your teeth over the years. If you're looking for a dentist in Daly City to address these issues, our office is a leader in restoration dentistry.
Learn More About Restorative Dentistry
Sleep apnea can cause you and your family numerous problems and prevent a good night's sleep. It can also potentially lead to other serious conditions. Dr. Hovden is a trusted professional that can accurately diagnose your disorder and give you the proper sleep apnea and snoring treatment.
Learn More About Sleep Apnea Treatment
Schedule an Appointment at Our Daly City Office Today
If you're in need of an experienced and trusted dentist in Daly City, including Fairmont, Serramonte, or El Camino, call us today to schedule an office visit with Dr. Ken Hovden, DDS!