Root Canal Therapy in Daly City, CA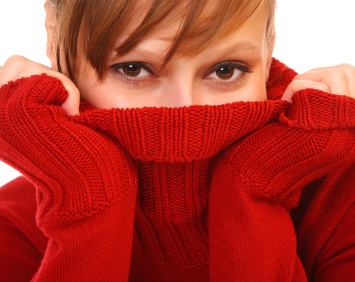 Before root canals became readily available, often the only option for a deeply infected tooth was extraction.
Thankfully, modern dental technology makes it possible to use root canal therapy to help get your oral health back on track and provide tooth pain relief.
What Is a Root Canal?
The root canal treatment is the process of cleaning out a tooth infection from the deep canals of your tooth roots. Although the location is different, the principle behind the procedure is very similar to a traditional cavity filling.
We start by entering through the top of the tooth, so that we can access the infected area.
The dental material that has become inflamed or damaged is then removed. We'll usually do this by using a long, flexible tool that can fit inside the canal.
The space left by the removed material is filled with a biocompatible substance that keeps the tooth structure healthy.
The tooth is sealed once more, usually by capping it with a dental crown.
The Cure Not The Cause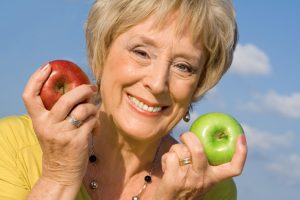 Root canals have a bad reputation. Just hearing the words make a lot of people uneasy, because they're associated with pain. But at Kenneth Hovden DDS in Daly City, we stress that root canals do the opposite: they don't cause pain, they relieve it.
A root canal usually becomes necessary when a tooth is infected or badly damaged. Formally known as endodontic treatment, root canals involve cleaning the inside of the tooth by removing bacteria, soft tissue (called pulp), decayed nerve tissue, and any debris. When that's finished, the tooth is sealed and a dental crown is placed over it.
Root canals are done on teeth that are very sick, and if they aren't performed, the tooth will probably die. Even more ominous are the blood-borne infections that spread through the body because of the infected tooth.
The tip-off that something is going on with one of your teeth may be as ordinary as a toothache. But that ache is telling you something, so if you have a toothache don't ignore it. Schedule an appointment with us right away. Remember, root canals are nothing to fear.
Reasons for Root Canal Therapy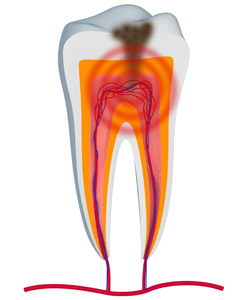 If you are experiencing some or all of these symptoms, there is a chance you may need a root canal:
Tooth Sensitivity: Having sensitive teeth is not always a sign of root canal infection. However, if you are experiencing tooth sensitivity along with any of these other symptoms, you may want to get your teeth checked to see if you need treatment.
Severe and/or Chronic Toothaches: If your tooth has developed severe, recurring, or chronic toothaches, it may be a sign that it is battling a deep infection. Root canals can help relieve these symptoms.
Gum Swelling: If you are experiencing swelling around a tooth, it can indicate that your tooth is attempting to fight off an infection and may need a root canal. See us right away so we can help you determine if the swelling you are experiencing needs root canal therapy.
Tooth Abscess: If you have developed a dental abscess near a tooth, often this means that an infection has moved deep into your tooth. This can result in tooth discomfort, decay, and more. At Kenneth Hovden, DDS, we can help you fight this infection and receive tooth pain relief.
Residents of Pacifica, South San Francisco, and the surrounding areas are welcome to come to our office for abscess diagnosis and root canal treatment!
Come See Us for Root Canal Therapy for Better Oral Health
If you have a deep tooth infection that needs treatment, a great treatment option truly is root canal therapy. South San Francisco patients are welcome to come to Kenneth Hovden, DDS, for root canal treatments and tooth pain relief.
If you have questions about root canal therapy or would like to schedule an appointment, give us a call today at our Daly City dental office.
Related Posts