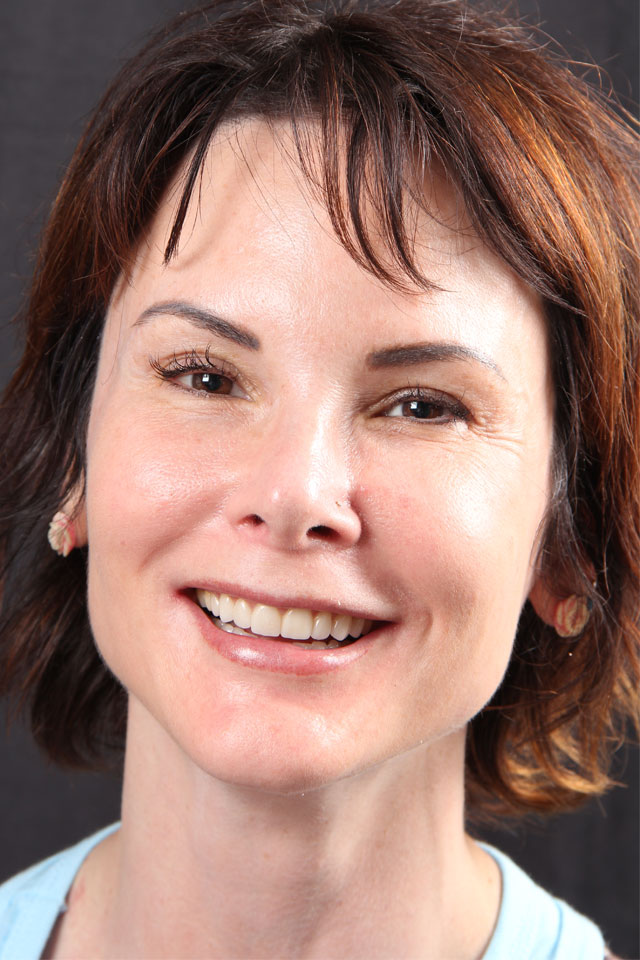 —Nicole
Sincerely, Dr. Hovden is the best dentist and his staff is friendly & helpful. He is my family dentist and he put 8 beautiful veneers on my teeth and performed gum surgery for me. I have had dental veneers and gum surgery at other dental offices and Dr. Hovden is the most competent! I highly recommend him!
---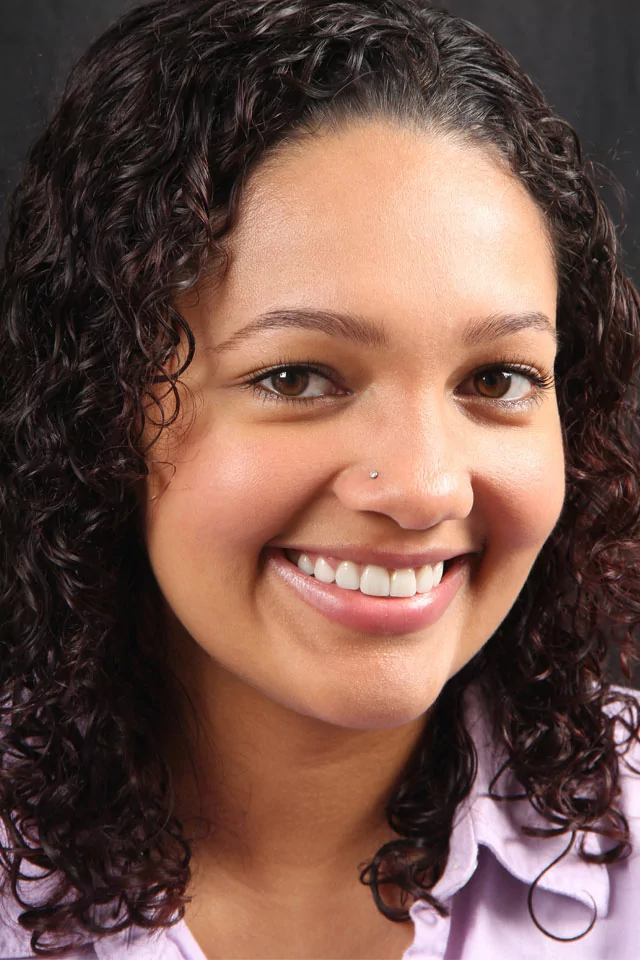 ---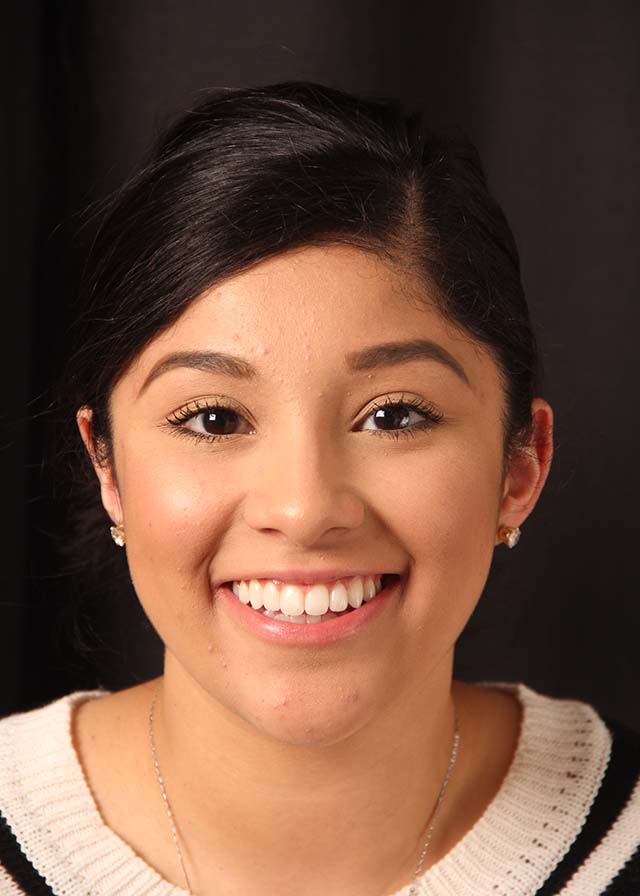 ---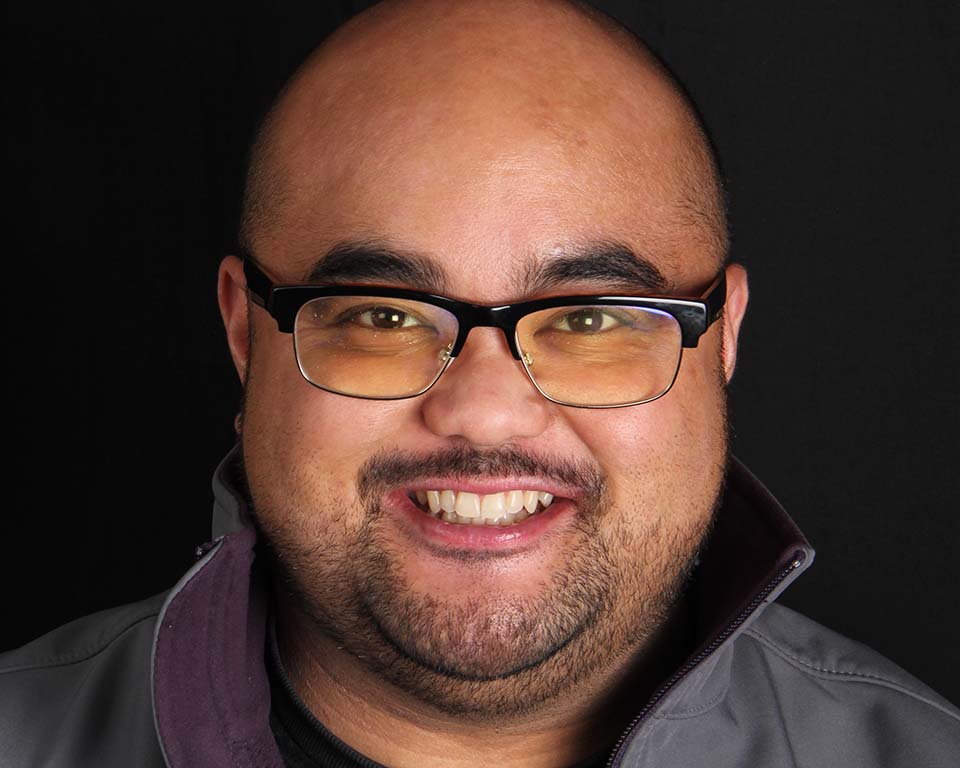 ---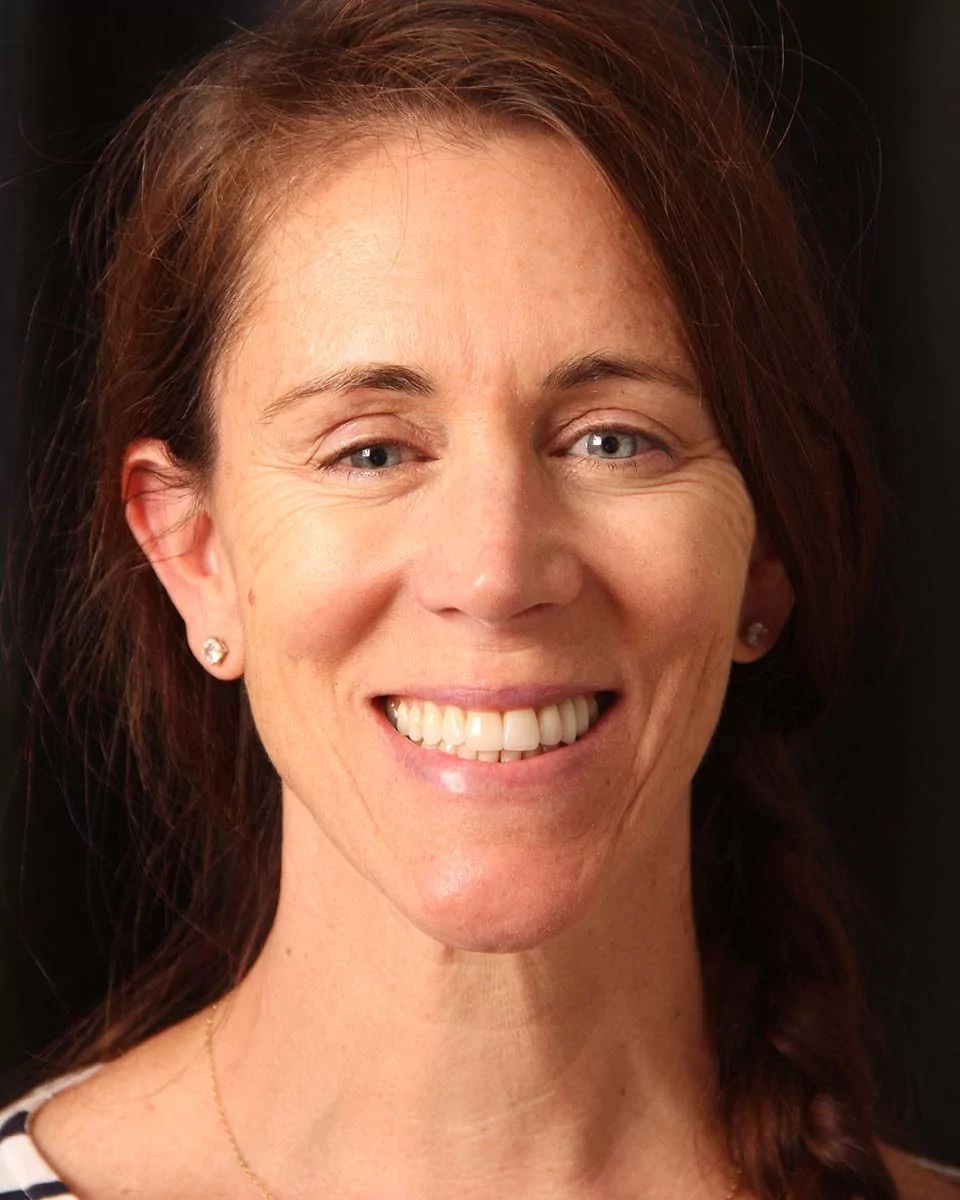 ---
I was extremely happy with the education, guidance, execution and final product that I received from Dr. Hovden.  His process allowed me to understand the decisions I was making for my health and my teeth.  His expertise gave me the comfort to know I was working with the best.
I would highly recommend Dr. Hovden to all of my friends and family.
—Mike
---
I am very happy with the work you have done. The veneers on the upper teeth are beautiful. You are a true professional and a cosmetic dentistry artist. You deserve all the recognition you have received.
—Richard
---
I had a great experience with Dr. Hovden and am so pleased with his cosmetic dentistry work. I went in for my first appointment six weeks before my wedding, hoping to fix a few things that have always bothered me about my smile. Dr. Hovden was very accommodating and created a plan to fix the problem areas in my short timeline. Every detail of the process was thoroughly explained and a very conservative approach was emphasized. He focused on making sure I was happy with the progress and results on each visit. I was thrilled with the outcome and LOVE my smile! I would highly recommend Dr. Hovden to anyone looking for a cosmetic dentist. He is a true specialist and great takes pride in his work.
---
LAUREN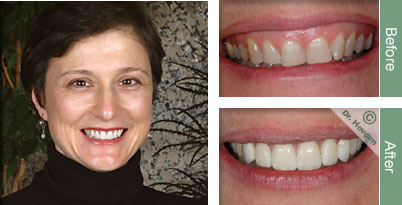 "The combination of orthodontic and porcelain veneers allowed me to create a beautiful smile without major modifications to my teeth." — Lauren
Explanation:
Lauren had been a patient of mine for a few years, always putting her son's treatment first. Finally Lauren decided it was time to fix her teeth. Lauren suffered from a collapsed bite creating significant wear and thinning of her front teeth top and bottom. Lauren went through orthodontics to align the teeth then conservative porcelain veneers were placed to restore the worn teeth and create a beautiful smile.
---
Dina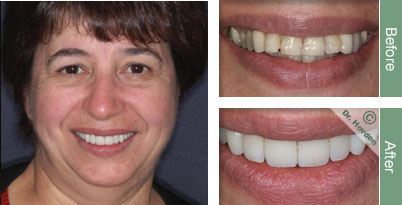 "I always wanted to fix my smile but it was never the right time. Dr. Hovden never pressured me…when I was ready we fixed it, and I love it!" — Dina
Explanation:
Dina had been a patient of mine for many years—we had fixed her back teeth, but timing wasn't right to fix her front teeth. One day at a maintenance visit, Dina told me she was ready. Dina's teeth were flared and rotated. We were able to create a great smile by using a combination of porcelain veneers and porcelain crowns. It took about five weeks start to finish creating Dina's gorgeous smile.
---
Mark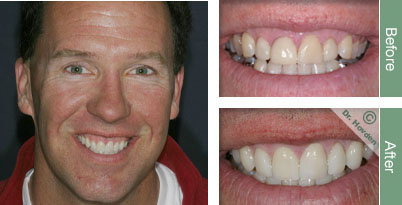 "I came to see Dr. Hovden to fix my smile…He didn't let me down. My new smile looks so natural and my bite is very comfortable." — Mark
Explanation:
Mark was a personal friend who didn't like his current smile. After an initial consultation, a treatment plan was designed to not only enhance his smile, but also address a bite issue. Mark was treated with a combination of porcelain veneers and crowns to establish a pleasing and stable smile.
---
Charles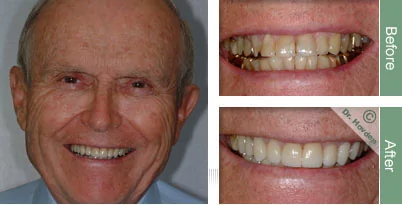 "As a dentist for over 40 years, I am still amazed at how natural a smile can be created with today's new materials. Thanks Ken for turning back the clock." — Charles
Explanation:
Charles is my dad. He had been treated many years ago by one of his dental school classmates who did beautiful gold work. Unfortunately, the remaining tooth structure was eroding away, creating a very aged smile. With a little encouragement, my father allowed me to place porcelain crowns on his upper teeth and a few lower teeth to reverse the aging. What resulted was a more youthful natural smile.
---
Implants
---
Veneers
---
Veneers